Miss Wong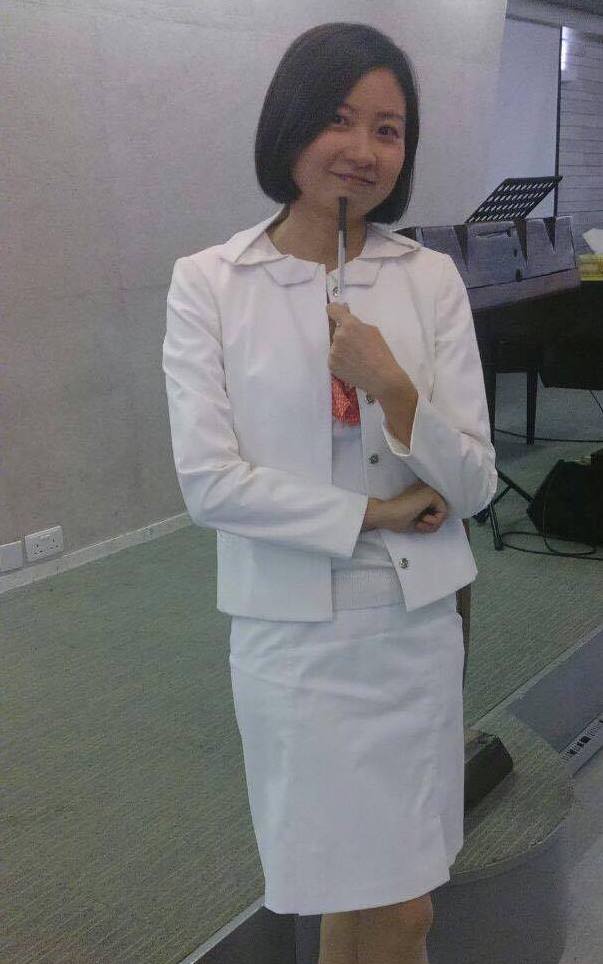 Your First Choice IB Biology Tutor
Qualifications:
- BSc in Biology (First Class Honors) HKUST
- Mphil in Biology CityU of HK
- Master of Christian studies (LTS)

Tutoring experience:
Experience
I have over 10 years of experience teaching senior secondary students, specialising in teaching IB/IGCSE/GCE/DSE biology. I also have a great track record, including increasing students' grades by several tiers by the end of one semester/summer of intensive tutoring. Many of my students have obtained A and A* grades. Highlights of Miss Wong's teaching methods:
Notes
Personally made notes are provided, that are easy to memorize and are precise and concise. Miss Wong composes her notes by using several, top quality textbooks as a reference. Additionally, the contents are ensured to follow the newest, up-to- date syllabus. Miss Wong's notes are also in the style of exam questions; all the questions and answers are made to accurately simulate that of the IB past papers.
Exercises
Questions taken from past papers and questions from exercises are arranged by topic and by year, allowing a clear and organized access for all students. Being able to interpret and analyse questions quickly and accurately are vital skills needed in an exam, so students are trained to do exactly that, including knowing how to obtain maximum marks for each question.
Time Management
Miss Wong has been giving talks in time management, and lectured about skills needed to study at charities and universities. This is so students are able learn to make the best use of their limited time and be able to achieve their full potential. Any requests for a free trial lesson are welcome.